The Nexus 7 was a popular tablet due to its price, software and hardware now Google have released its successor the Nexus 7 2. The main new features include back/front facing cameras, a full HD screen, a 1.5 GHZ processor plus 2GB of RAM. The new Nexus is also slimmer at only 8.65mm, so with its added camera we already know that your old Nexus 7 case won't work, but have no fear Gearzap.com is due to stock the range of Asus official Nexus 7 2 cases.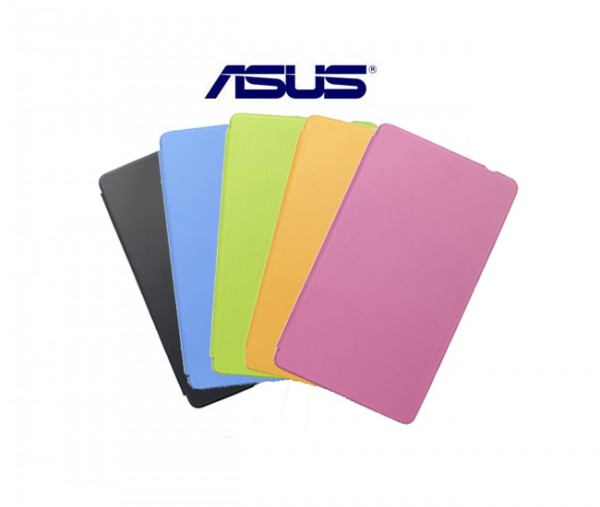 The range of colours is quite impressive so if the standard black Nexus 7 isn't what you are looking for then these cases are perfect. They cover the front and back of the tablet for full protection from scratches and damage. The cases are made by Asus so you can be assured they are good quality and have all the necessary cut outs for ports and buttons. As the new Nexus has a camera having the cut out is essential, it also save you having to remove the case every time you use it. The cases are slim and lightweight so it keeps your new Nexus 7 how it was designed to be. The case also overlaps the front of the device so if you ever face it down on a table it will offer some protection to the screen.
If you are looking for any other Nexus 7 2 accessories such as speakers, docks, charges and other cases check them out at Gearzap.