With the introduction of the Lightning connector from Apple, the problem of needing several types of cables just to sync/charge your Apple and non-Apple devices has only got more messy. The iPhone 5 requires the 8-pin Lightning connector, whilst the iPhone 4S (and older) requires the 30-pin connector and then you have the multitude of devices, such as the Samsung Galaxy S4, that simply takes micro-USB. All these different devices mean having to carry around 3 different cables, and that can get frustrating. But now thanks to the folks at MobileFun.co.uk those days have gone. Today we will be looking at the OneCable Lightning, 30-pin and Micro USB Cable from our friends at MobileFun.co.uk.
The OneCable is an all-in-one Apple Lightning connector, 30-pin and micro USB connector so this is pretty much the only cable you'll need for your mobile devices!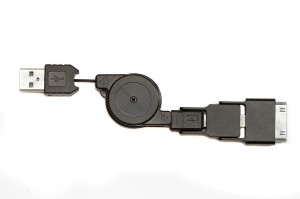 The different connectors are all attached and slot into each other when not in use, so there's no chance you'll lose part of it. To use it, simply disconnect the required connector (if it's plugged into a connector in front) and then plug it into your device and PC/charger.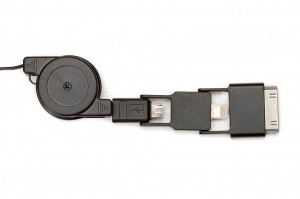 The OneCable is fully retractable and can extend out up to 70cm. When fully retracted, the OneCable is only about 13cm, easily allowing you to fit it in your pocket without having the bulk of 3 individual cables. The OneCable's actual cable is thin, but doesn't feel cheap like some retractable cables which very easily snap or rip. The mechanism in the OnecCable is strong and robust too. Unless you intentionally abuse it, the OneCable will not break. Extending and retracting the cable is very smooth and easy.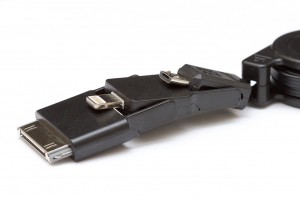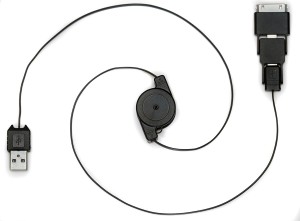 The OneCable is the perfect mobile accessory to keep with you whether it's at home, in the car or even on holiday. Anyone (expecially Apple/iPhone 5 users) needing multiple cables for their devices will find this cable perfect for their needs. If you are not yet an iPhone 5 owner but you do have the 4S or below, then check out the OneCable Sync and Charge Cable – it has the 30-pin connector as well as micro AND mini USB connectors.
The OneCable costs £9.99 from MobileFun and is pretty much the ultimate mobile phone cable. It's great having essentially 3 cables in 1 – all in such a small package.
You can buy the OneCable Lightning, 30-pin and Micro USB Cable by clicking here. Also check out their other products and mobile phone cables!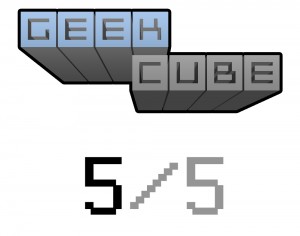 Check out MobileFun's own review of the OneCable below: